People helping people
Over the past 12 months
908
People attended workshops

335
Children assisted through education & play
Note: While we take care to update these statistics regularly, there may be variations due to delays in reporting.
Accommodation
Crisis & temporary accommodation for people seeking refuge
Psychology
Accepting NDIS participants, JH clients, & community members
Skills & Support Workshop
Resilience building, counselling & mindfulness workshops
JH Kids
Building healthy relationships through education & play
What's on at Jewish House
Job Seeker Support
Our specialised team works to help connect those who are unemployed with mentors and job opportunities
Healing Through Movement Workshop
In this workshop, women release stress, anxiety, and negative emotions through music and movement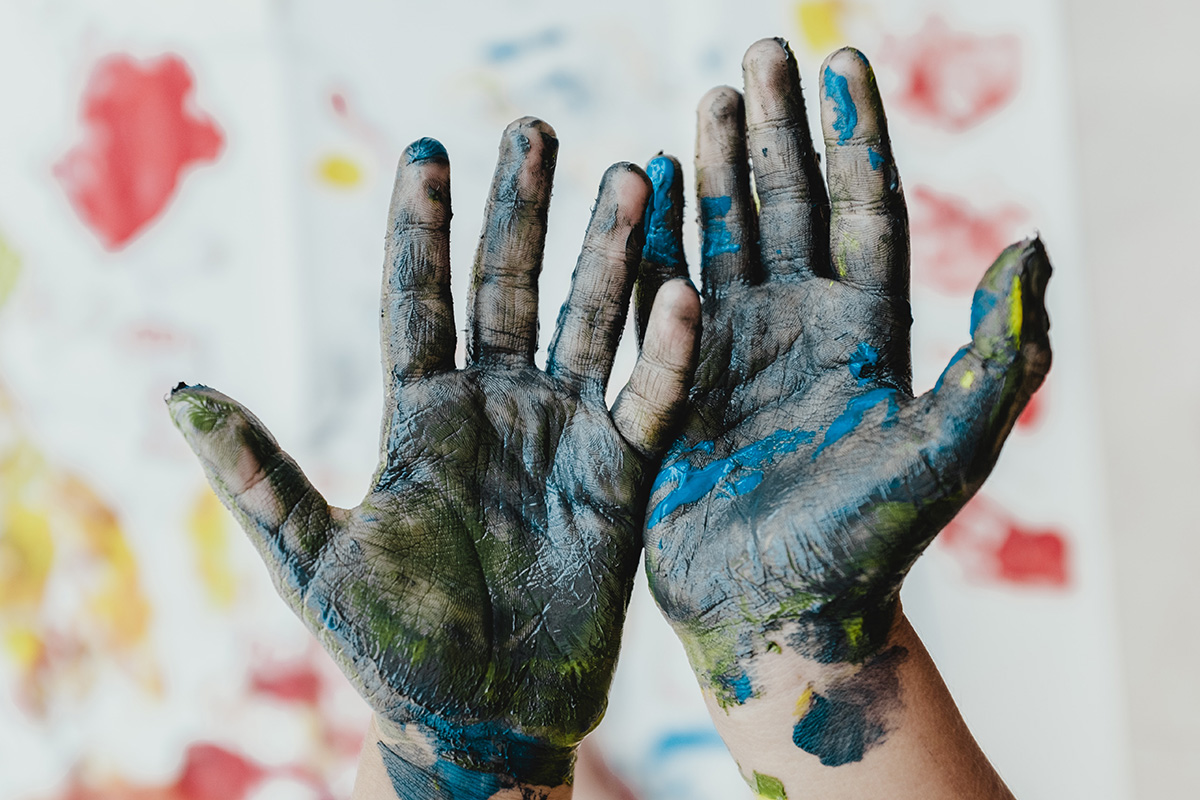 JH Kids Workshops
Our team of specialised staff facilitate a variety of activities to help support children's emotional well-being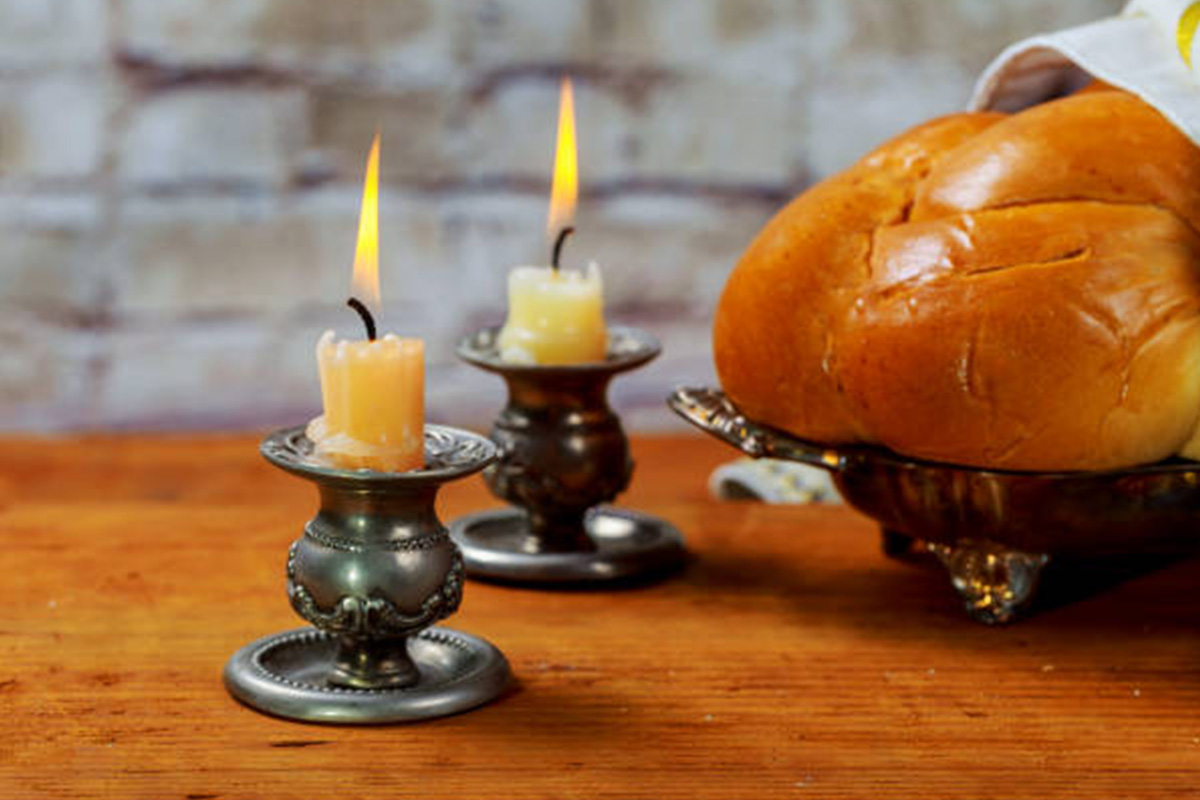 Shabbat Bags
Jewish House delivers Shabbat bags to hospitals and nursing hopes to support those in need in celebrating Shabbat
Jewish House Annual Golf Day 2021
Join us out at Bonnie Doon Golf course for Rabbi's four-ball scramble as we come together to raise much-needed funds to continue Jewish House's crisis care to people in need. Includes light breakfast, delicious lunch, networking opportunities and exciting prizes.