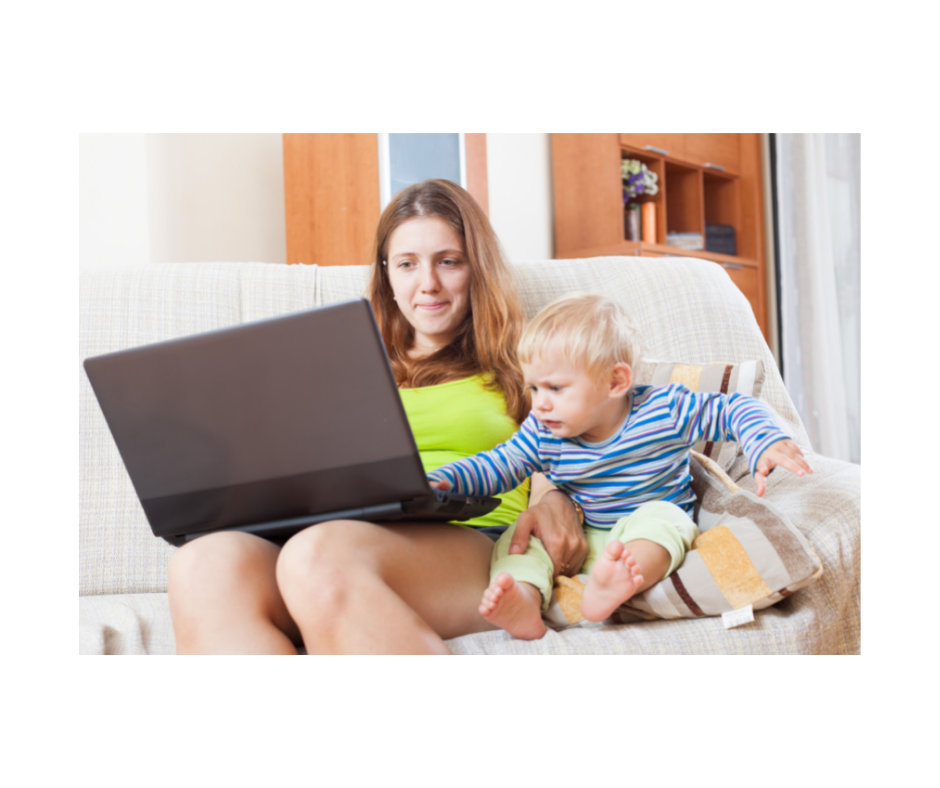 Toddler Language Online Program
6 Oct 2021 - 15 Dec 2021
Online
10-Week Online program created for parents and toddlers offering parental training in early language simulation
Seasons for Growth
Various
Seasons for Growth aims to support children to understand their feelings, develop resilience skills, emotional competency and identity. It teaches kids how to cope with changes such as divorce, changing school, new baby and restore self-confidence.
Peaceful Parents
Jh Kids
Peaceful Parents is a strength-based mindfulness program for parents to learn strategies to support their child/ren. The program offers support, enhances parent wellbeing, and reduces stress levels, which in turn positively affects children.
Peaceful Kids
Various
Peaceful Kids is a Mindfulness and Positive Psychology based program that teaches children lifelong skills and coping strategies to lessen anxiety and stress. Peaceful Kids builds emotional resilience and a strength reservoir in children.
Movement for Growth Girls
12 Oct 2021 - 30 Nov 2021
Online
Movement for Growth encourages girls to be creative, express their individuality and explore emotions they cannot verbalize through music and dance. The program promotes self-confidence, positive body image and connection to the whole self.
Jewish House Weekly Workshops
Movement for Growth
Jewish House
Through music and dance, women learn to love themselves and their body. They are encouraged to let go and have fun. Movement for Growth helps promote body awareness, self-esteem and releases negative emotions stored in the body.
REAL TALK - Resilience Building Conversations
Jewish House
A personal development program for anyone wanting to learn life skills and work towards being the best version they can be. This program will encourage stimulating and thought-provoking conversations. Fun and humorous in a supportive environment.
SMART Recovery
Online
Date: TBC
NDIS Participants Welcome
Did you know Jewish House groups are now open to NDIS participants? Email ndis@jewishhouse.org.au or call us on 02 9386 0770 to book into these services as part of your plan. Jewish House also offers plan management services to help you make the most of your NDIS funding.