SMART Recovery Meeting
25 Jan 2023
Jewish House
Our in-person SMART Recovery meetings offer a supportive environment to achieve behaviour change goals of your choice around alcohol and other dug use, or any behaviours of concern.
Peaceful Parents Program
11 May 2023 - 8 Jun 2023
Jh Kids
Peaceful Parents is a 5-week strength-based mindfulness program for parents to learn strategies to support their children. The program offers support to enhance parents' well-being, and reduce stress levels, which in turn positively affects their children.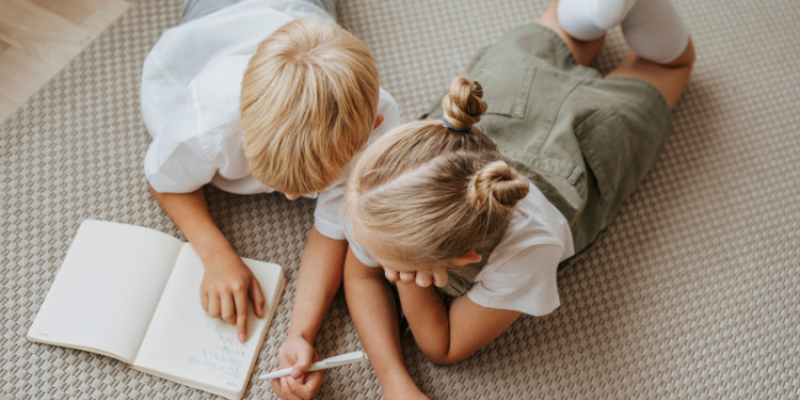 Peaceful Kids Program
4 May 2023 - 22 Jun 2023
Bondi
'Peaceful Kids' is a 8-week mindfulness and positive psychology-based program to lessen anxiety and stress and increase resilience in children.
Dare To Be You Program
3 May 2023 - 21 Jun 2023
Jh Kids
Dare To Be You is an evidence-based 8-week program that encourages children to be kind to themselves and others, embrace their differences and explore the importance of kindness.
NDIS Participant Friendly
Did you know Jewish House groups are now open to NDIS participants? Email ndis@jewishhouse.org.au or call us on 02 9386 0770 to book into these services as part of your plan. Jewish House also offers plan management services to help you make the most of your NDIS funding.