At JH Kids our focus is on supporting children and their families. Through education, play, assessment and referral we aim to deliver the best possible outcomes for our clients. The team at JH Kids is passionate about early intervention, building resilience and equipping children with skills to assist them to navigate their life's journey.
JH Kids is here to support you and your family. We have put together a collection of resources to help you celebrate the High Holidays during these unprecedented times. Check out our High Holidays Page for helpful resources to help celebrate this special time.
JH KIDS BLOGS
The JH Kids Blog section is where parents can join us in continuing education. Our blogs are written with busy parents in mind who either want to catch a quick tip on the go or delve deeper into parenting concepts. We have included real-life examples, tried and tested hacks and engaging questions.
Here is a preview of our newest blog posts!
JH Kids Daily Planner
JH Kids have prepared a Daily Planner to help keep kids entertained during the school holidays! We've given you a prefilled planner with clickable links to a whole host of fun and free online activities and a blank planner if you want to build your own with some of the incredible resources below!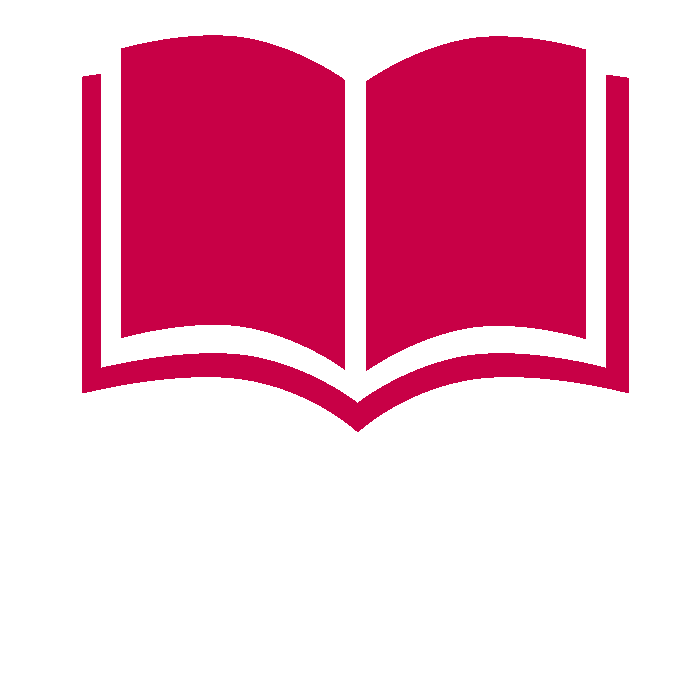 Children's Resources & Activities
Below are some fun and online educational activities for your children.
Parent & Carer's Resources
Below are some useful resources to help support you through your parenting journey.
Weekly Workshops
JH Kids offers free of charge weekly workshops for children ages 2-5.
School Holiday Workshops
These half-day workshops offer fun activities for children, including art, yoga, and more.
Peaceful Kids Workshops
The 'Peaceful Kids' program is a Mindfulness and Positive Psychology based program aimed at reducing anxiety and increasing resilience in children from Kindergarten through to Year 12. This program helps children to build their emotional resilience so they are better equipped to deal with the day to day stresses that life brings them. JH Kids run the Peaceful Kids program both in schools and onsite.
To register your interest in future Peaceful Kids programs please email: 
Seasons for Growth is an innovative, evidence-based change, loss and grief education program that draws on the metaphor of the seasons to understand the experience of grief. It builds the knowledge and skills necessary to strengthen social and emotional wellbeing following a significant loss by:
Exploring the impact of change and loss on their lives
Learning about effective ways to respond and adapt to a new normal
Children learn that they are not alone in their experience of change, loss and grief, and are able to build their language, decision making and problem-solving skills within the context of a safe and supportive peer group learning environment.
To register your interest in future Seasons for Growth programs please email: 
ASK US A QUESTION!
The friendly team at JH Kids are here to support you through your parenting journey. Submit your queries here and we will reply to you privately.