The JH Kids Blog section is where parents can join us in continuing education. Our blogs are written with busy parents in mind who either want to catch a quick tip on the go or delve deeper into parenting concepts. We have included real-life examples, tried and tested hacks and engaging questions.
Have a scroll through, try some of the challenges and have fun!
Let's Talk – Support for Parents during Lockdown
Themes
Themes are concepts backed by research and theory that supports optimal health. If we've included the theme- it means that it is certainly worth exploring further.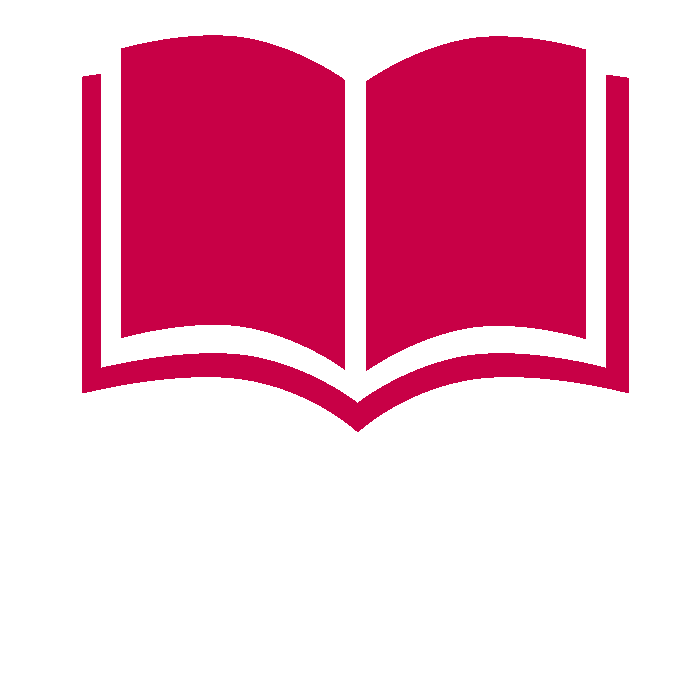 JH Kids Video Resources
Explore the full library of JH Kids Video Resources
Meet Devorah
Devorah is our Israel based Online Content Manager here at JH Kids. Devorah is a social worker, a mum of four and has over 20 years of experience running informal education programs for kids. Devorah has a passion for working with children and values seeing the world through their eyes. Devorah believes in early intervention and empowering children to bring out their strengths and resilience from within.
"Why wait for kids to present us with problems, let's equip them with the tools before they need them!"