People helping people
Over the past 12 months

706
People accessed temporary accommodation

351
Children attended JH Kids workshops online, in-school, & at JH Kids
Note: While we take care to update these statistics regularly, there may be variations due to delays in reporting.
Accommodation
Crisis & temporary accommodation for people seeking refuge
Psychology
Accepting NDIS participants, JH clients, & community members
Skills & Support Workshop
Resilience building, counselling & mindfulness workshops
JH Kids
Supporting children and their families through groups, play, assessment and referral.
What's on at Jewish House
Job Seeker Support
Our specialised team works to help connect those who are unemployed with mentors and job opportunities
Healing Through Movement Workshop
In this workshop, women release stress, anxiety, and negative emotions through music and movement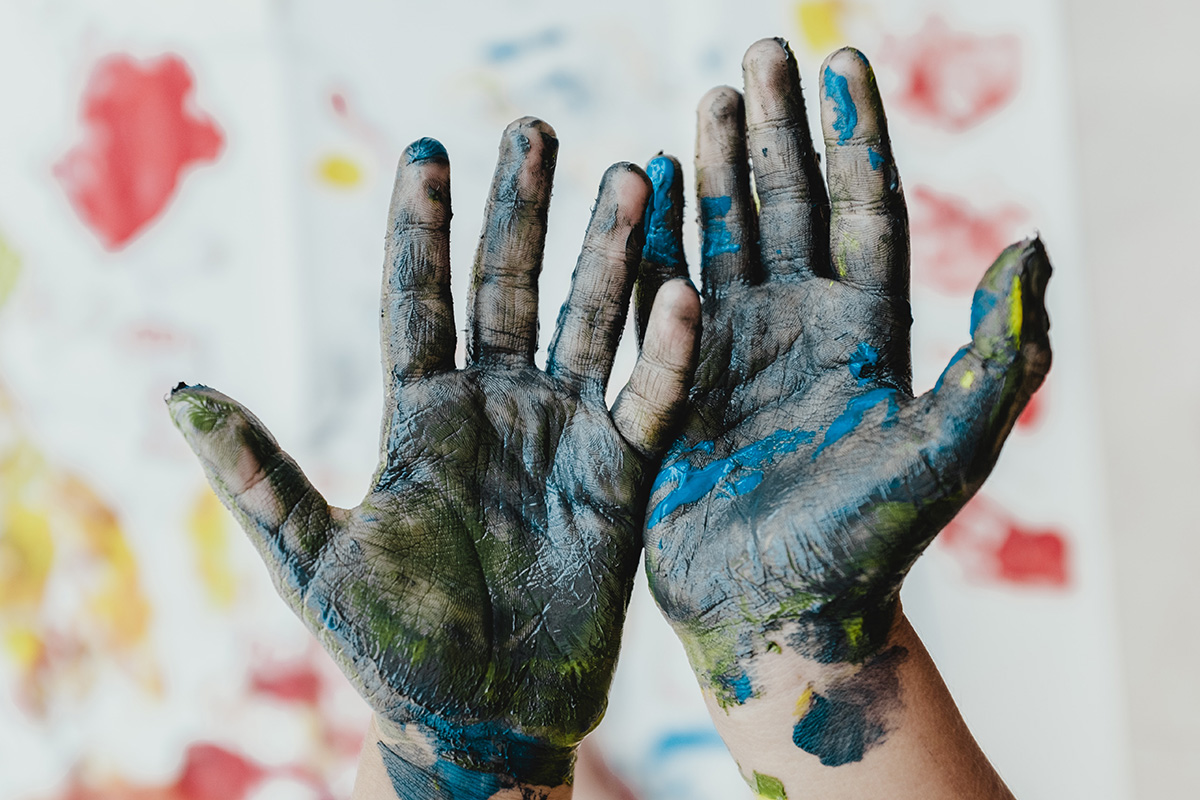 JH Kids Workshops
Our team of specialised staff facilitate a variety of activities to help support children's emotional well-being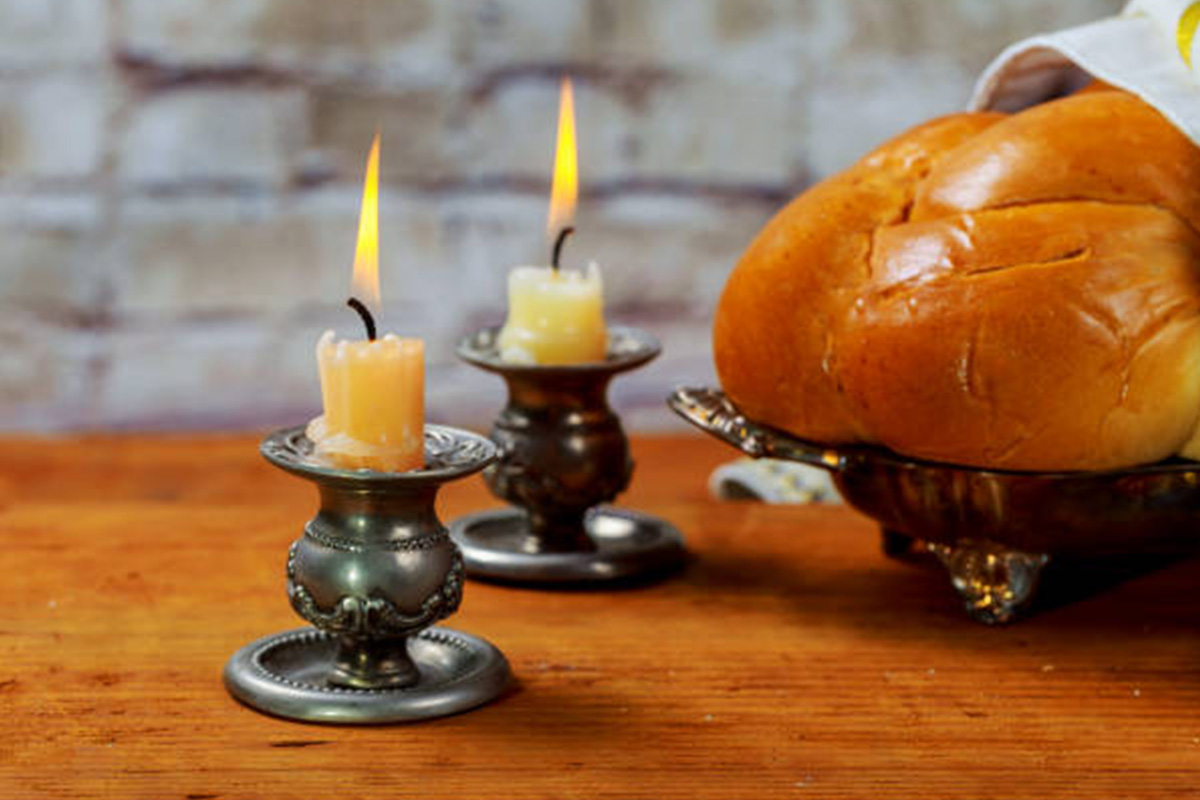 Shabbat Bags
Jewish House delivers Shabbat bags to hospitals and nursing homes to support those in need in celebrating Shabbat.
Happy Feet Fitness Playgroup
Join us for an unforgettable adventure at our JH Kids Happy Feet Playgroup! Suitable for children aged 2-5 years old.
SMART Recovery Meeting
25 Jan - 27 Dec 2023
Jewish House
Our in-person SMART Recovery meetings offer a supportive environment to achieve behaviour change goals of your choice around alcohol and other dug use, or any behaviours of concern.
Recent News from Jewish House
Rabbi Mendel Kastel has been nominated for Bondi Junction's Westfield Local Heroes award
Rabbi Mendel Kastel OAM is CEO of Jewish House, where he goes above and beyond to provide hundreds of homeless people with crisis accommodation, food and mental health care. Under Mendel's leadership, the Bondi-based charity takes a holistic approach and strives to find clients in its care a stable home and a job.
If Mendel is successful in the community vote, Jewish House will use its funds to support an additional 10 people for three months.
Jewish House and MyBond Partner to Combat Homelessness
Sydney, NSW. Jewish House and MyBond are excited to announce they have joined forces to address homelessness, and assist survivors of Domestic Violence by providing relief using their unique rental bond product, "Jewish House MyBond Support".